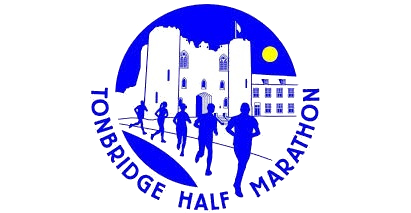 Tonbridge Half Marathon
2nd October 2016
Results:
This is the 6th Tonbridge Half Marathon, being staged jointly by Tonbridge Rotary Club and Tonbridge Lions Club. Mostly conducted to raise money for KSS Air Ambulance, the Tonbridge Cottage Hospital League of Friends and other charities. They are using the fantastic facilities in West Kent College to stage the 6th Tonbridge Half Marathon.

My entry was nice and straight forward. The organisers even friendlily correction my typo in my email address. 😌
Comunications regarding transport, parking and times was very clear and informative.

Having been to Tonbridge many times and from the warming welcome from the events organisers, I'm well excited to be joggling my way around this event! Its going to be over an undulating course on traffic-free lanes through beautiful countryside around Tonbridge and Leigh!

Us finishers well be receive a medal, tech t-shirt and goody bag. Well worth the joggle! 😉

Here is a google map of the route.